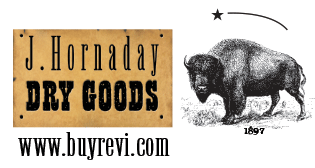 Your cart is currently empty
Wicking Cowboy Scarves Personalized
SKU:
WCS-Personalized
Custom Personalized Scarf:
44 Colors to choose from.
Price:
0.00
$24.95
$19.95
SEE COMPLETE COLOR CHART IN "PHOTOS" TAB. (Above)
Personalized Scarves
Now you can add a personal touch to your scarf. Add your name, message or any other text you would like. It's easy. Select a scarf style and type your message in the text box. We will select a pleasing color for the text and box. SEE COMPLETE COLOR CHART IN "PHOTOS" TAB. (Above)
LIKE A THERMOSTAT YOU CAN WEAR-Our scarves pull moisture off your body keeping it drier. The result is that you are warmer when it's cold and cooler when it's hot. You can better regulate your comfort as weather conditions change while shooting. Cotton and silk tend to just get wet and hold moisture. That is not what you want. "Whether it's hot or cold, you'll prefer these over silk Wild Rags."
The Cooler Cowboy Shirt by J. Hornaday Dry Goods Cowboy Action Shooting Clothing and Accessories.
One word summarizes the imprinted scarves: WOW!!!! I ordered 2 for darling Dave and myself. He a 'Red' Scarf' and I a 'Blue' Paisley Scarf...each with a 'Message'. Jimmy outdid himself! Thank You Jimmy!