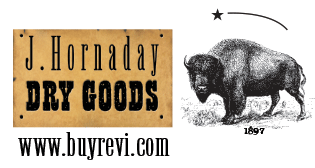 Your cart is currently empty
Kids Size Now Available!
TubeMask is a Polyester/ Lyrcra Tube that aids in protection or the face and neck.
•TubeMask: With Colored Backgound( Seamed Panel): Multiple Tiled Logos: $12.00
* NOTE: Solid Color Print Background is $12 without or without Logo.
Conforms to the face.
Made in the USA.
• Washable
• One Size fits Most.
• Many Ways to wear it
Contact for Questions and LOGO SUBMISSION: Submit Logo to Revi
336-218-0896
what colors do u have available We have any color you want because we print white fabric to make color.