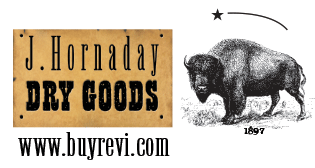 Your cart is currently empty
Custom Print Star Badge
Price:
0.00
$19.95
$14.95
Let 'em know your Alias and where 'yer' from.
Choose to add your text in 4 separate positions. and we'll custom print your message line by line. Badge attaches with a military style pin back.
Custom printing is available for any Alias, SASS# and message. We will print as shown in the examples.
Quantity discounts available for clubs, groups and events. Call us 1-877-289-7384.
Allow 4 weeks for delivery.
They are ok although I think $14.95 for a piece of aluminum and stick on fasternes is a little much.