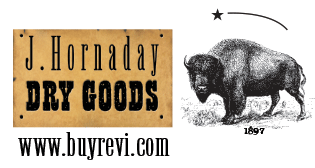 Your cart is currently empty
A Poncho for your long guns! Make your Long Guns "Safe" and protect them from dirt and moisture. Features a Velcro closure opening that allows you to "make your guns safe" and inspect them if needed. Fabric is waterproof- durable 600 Denier Coated Ballistic Polyester. Choose between Green, Black or brown prints in Old West Native Graphics.
The dusters protect the guns very well and closure system allows the guns to be wrapped up with actions/levers left open. Used them at EOT and was a tremendous benefit with all the dust in the air.