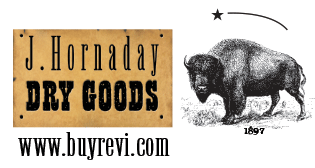 Your cart is currently empty
Custom Printed Arm Garters ( Sold Per Pair)
SKU:
Arm Garter- Custom Print
Price:
0.00
$19.95
$12.95
Custom Printed with your Alias, posse,club or event name!
Choose to add your text and we'll custom print your message. Our Custom Arm garter is made of wicking polyester and has a plush pile backside.
Custom printing is available for any Alias, SASS# and message. We will print as shown in the examples. Custom colors and logos may also be printed.
Quantity discounts available for clubs, groups and events. Call us 1-877-289-7384.
Sold Per Pair. Allow 4 weeks for delivery.
Still love my personalized 'Arm Garters'.one regret is that I did not order purple :D
I purchased 3 pair of the 'Custom Arm Garters'. Two pair as a surprise for my Husband and my Brother. The 'Boys' were 'pleased as punch' to receive them and proudly wore them during our SASS Club's Yearly Annual! I, of course, LOVE my 'purple' set!