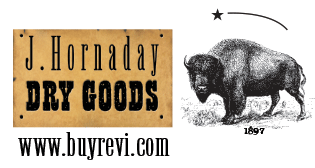 Your cart is currently empty
Grey Copper Mine Cooler Comfort Socks 2 pr/ Pack
SKU:
Grey Copper Mine Comfort Sock
Price:
0.00
$24.95
$19.95
Sorry but we are currently out of stock and will be making more. Thanks for your patience.

Engineered for Comfort and Performance
• Stay up- Compression Top Resists Falling.
• Ultra Padded Foot- Filled with CoolMax pile wicks and pads your feet.
• Strategic Air vents are placed throughout the sock to allow breathability.
Packed in 2 Pair packs. Size 9-11 (6-12 shoe Size) and 10-13 ( Size 8-14) 82% Coolmax for wicking, 16% Nylon for strength and 2% Lycra for fit. MADE in NC USA
Try 'em , Stake your claim!
Great Sox. I use them while riding Motorcycle and for work. My feet never felt better in boots. You can not go wrong with these..
I bought some if these for stocking stuffers this past Christmas. Both my husband and I love them. They are very comfortable. I can't remember the last time my cowboy boots felt so good! I am ordering more today to make sure we have enough to get through a 4 day match.
Ordered two pair and liked them so well I ordered more. My feet ache less with these. Not sure if it's the copper or the cushion built into the soles. Supposedly the same as the regular cooler socks but seem to be lighter weight. Very comfortable for all day wear especially when on your feet all day